Sorority Shop Gift Card
Sorority Shop Gift Card
Related Products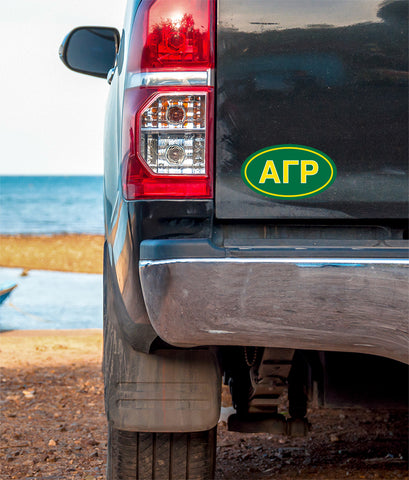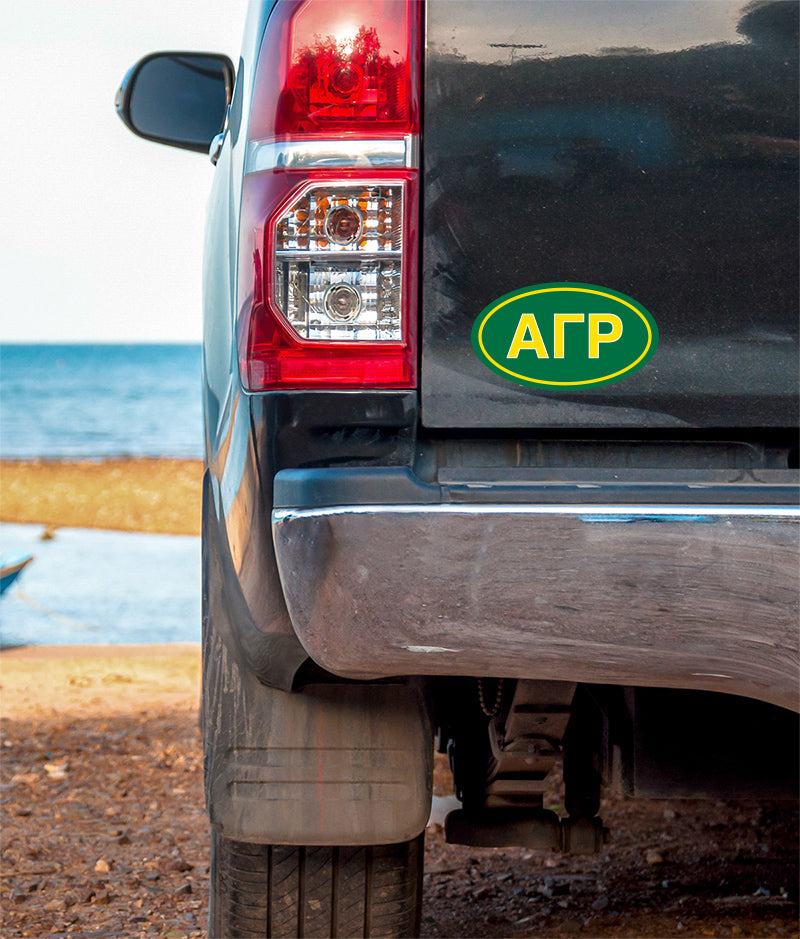 Alpha Gamma Rho Oval Fraternity Car Magnet Set of 2
$ 11.99
Show your Fraternity pride everywhere you go with these full color magnets! Perfect for a new member gift or just treat yourself!   CLASSIC OVAL DESIGN: The perfect classic design features your fraternity letters in a full color print. WORKS ON ANY MAGNETIC SURFACE: Not just for the car! Our retro magnets will stick to any magnetized surface; l...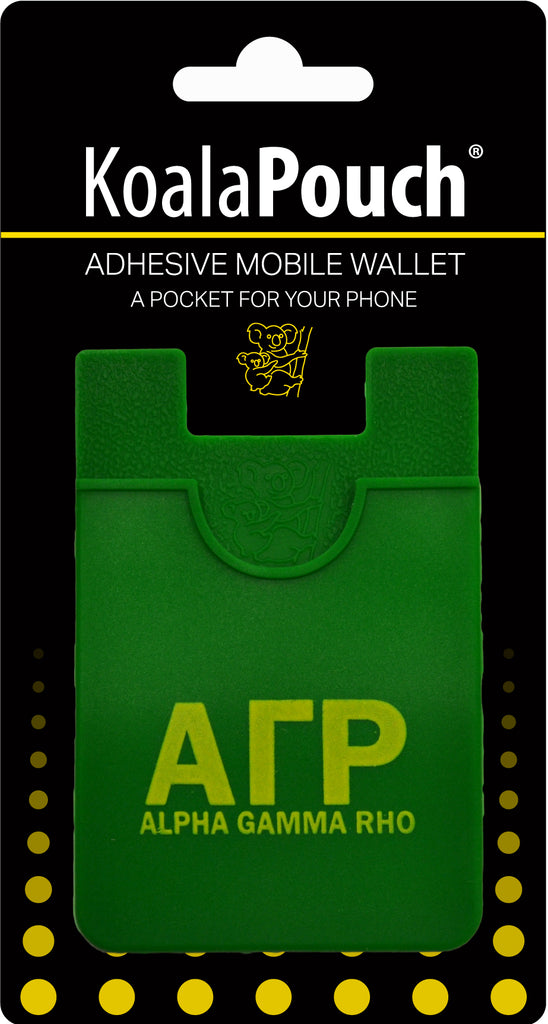 Original Alpha Gamma Rho Koala Pouch
$ 7.99
Show your fraternity pride with the Koala Pouch, adhesive cell phone wallet, the perfect solution for the multitasker on the go! Keep all of your valuables safe and secure in one place while reducing the amount of items you routinely carry. The Koala Pouch will securely hold up to 3 cards at a time and helps you with gripping your device as well...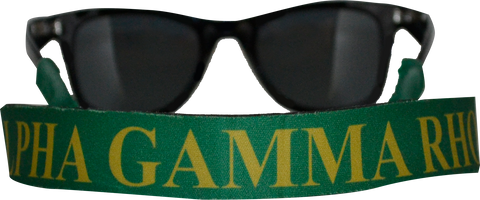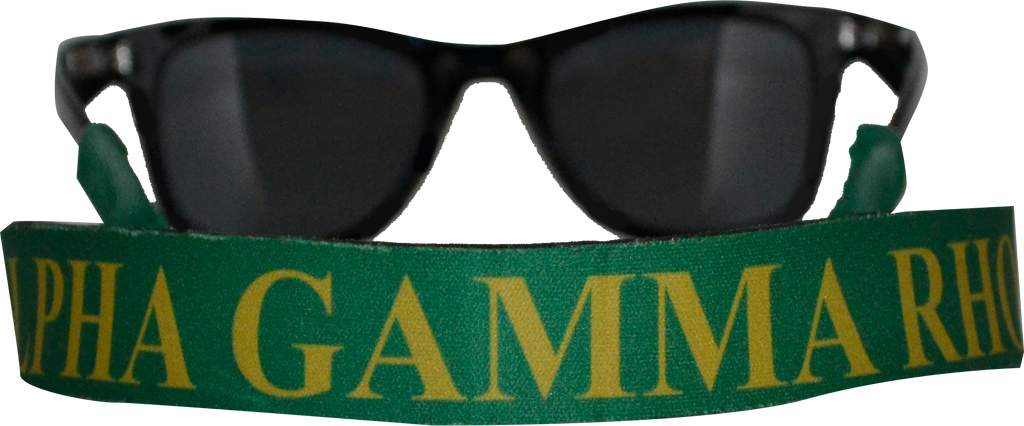 Alpha Gamma Rho
Sunglass Strap
Traditional Two Color
$ 6.99
Show your Alpha Gamma Rho pride with our custom imprinted, traditional two color sunglass strap and never lose your sunglasses again! Made from sturdy neoprene with an imprint designed to last, you can arrive in style and comfort where ever you go!